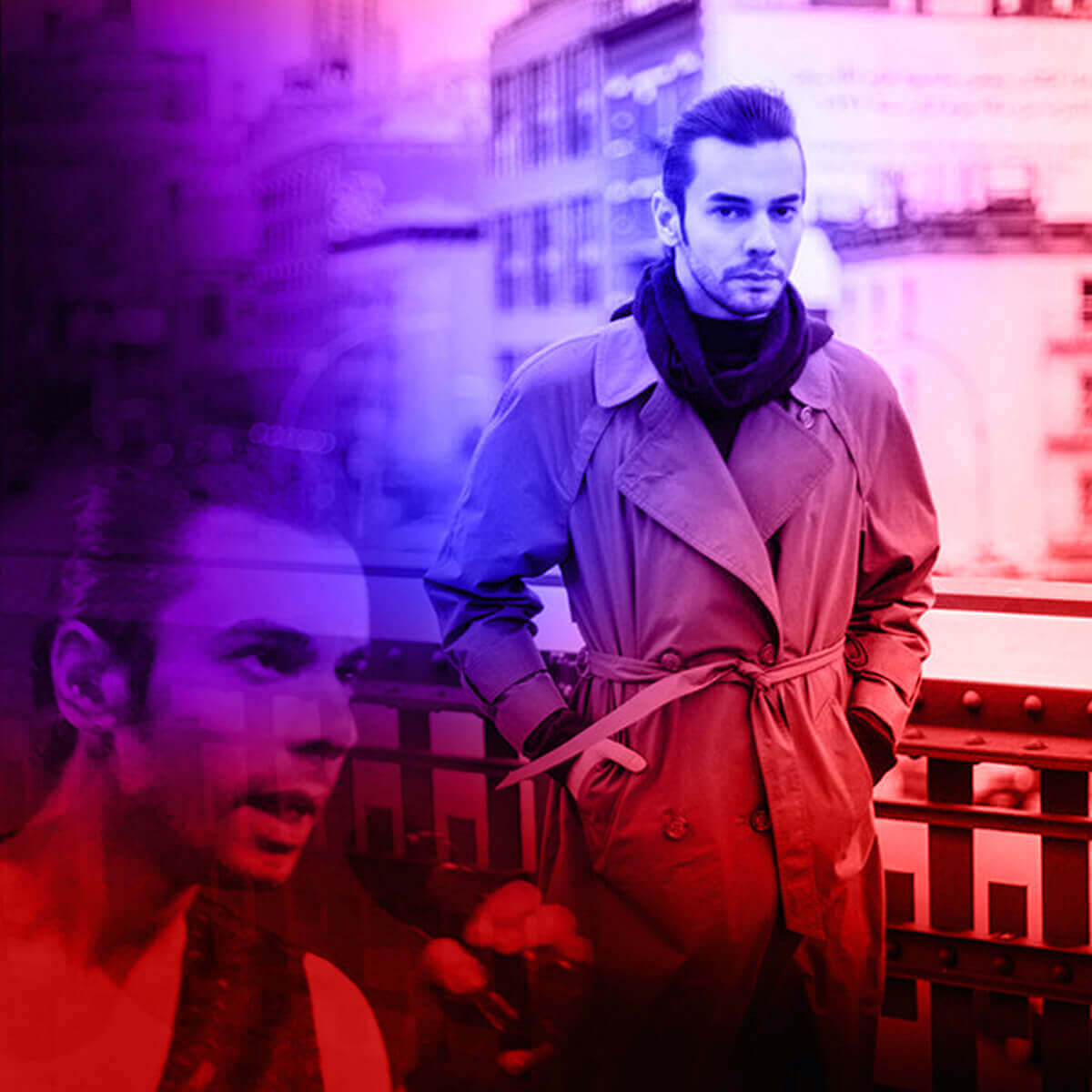 My guest today is Leo Lugansky, a musician involved in multiple projects, such as an alternative metal band Foirmoda and a Depeche Mode tribute band Strangelove. I sat down with Leo in Brooklyn to chat about music, making it in the international rock music scene and an assortment of other topics.
Growing up in Volgograd, Russia he spent a lot of time tinkering with synthesizers and got involved in local musical circuits. Eventually, Leo moved to the USA and took his career to the next level blending various genres of rock and electronic music. By the way he looks and moves you can tell he made his passion for stage performance a permanent lifestyle. That even led him to working as a part-time model and actor but this is not where his main fervor lies.
Tune in to this episode to find out how Leo walked his path from an audiophile to a musician touring the world.
Links